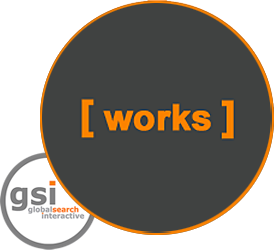 We are very proud of all our projects and works. Enjoy a selection of some of our favorites.
Get in touch for more info, and for inviting us to new creative online marketing challenges.
SEE ALL OUR WORKS, OR CLICK TO JUMP TO YOUR FAVORITE CATEGORY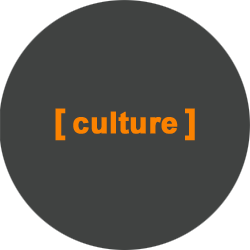 We are always inspired by cultural projects. Our cultural productions range from the social media kick-off of contemporary art museums or local cultural associations, to the launch of teaser viral video campaigns for major and independent films. Plus a couple of music projects we are working on, just for fun.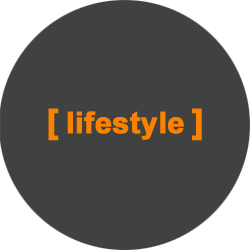 Our lifestyle works are a melting pot, like real life: fashion shows, permaculture farms, local lifestyle guides, holistic tour operators, jewelry artists, car insurances, landscape designers, (ethical) politicians, charity projects, marijuana clubs and even an ashram. Most of these projects are the work of our spinoff Truly Social.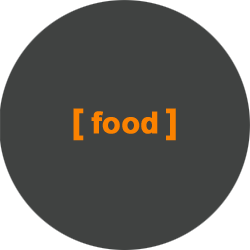 From planning, building and managing global social media engagement campaigns for top food brands, to developing eCommerce sites for slow food artisans, we have been working in the online food world since the early steps of GSI. We still do today.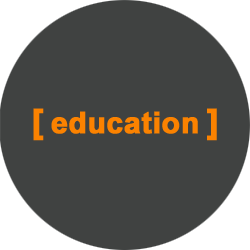 Our works in the education field range from designing communication plans (and websites) for universities, to creating online press office campaigns for private education institutions, or teaching master classes or workshops at universities and educational institutions around the world.
We love technology, and we think it's fun to work with it too. Our tech works range from developing full social media marketing projects for big brands to supporting the launch of green-tech start-ups, or creating buzz with influential bloggers for the launch of mobile apps.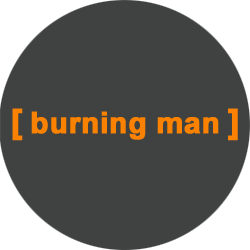 We have been part of the Burning Man community since 2003, and we are still pretty committed to the burners community. We often offer our digital skills and resources to give voice to amazing inspirational creative projects. All these works are produced, of course in full gift economy mode, by our spinoff Truly Social.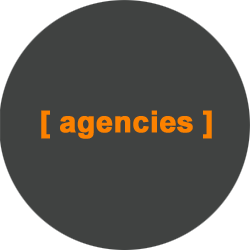 We love to partner with (ethical) online, offline, PR and communication agencies, to work together on projects (also as white label), or to train their team to the latest best practices in online marketing. Here are some of the agencies we have worked with all over the world.
Search Marketing Organization