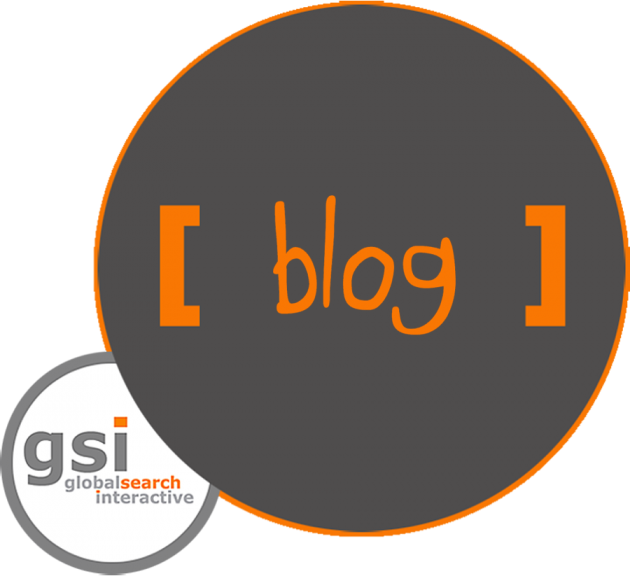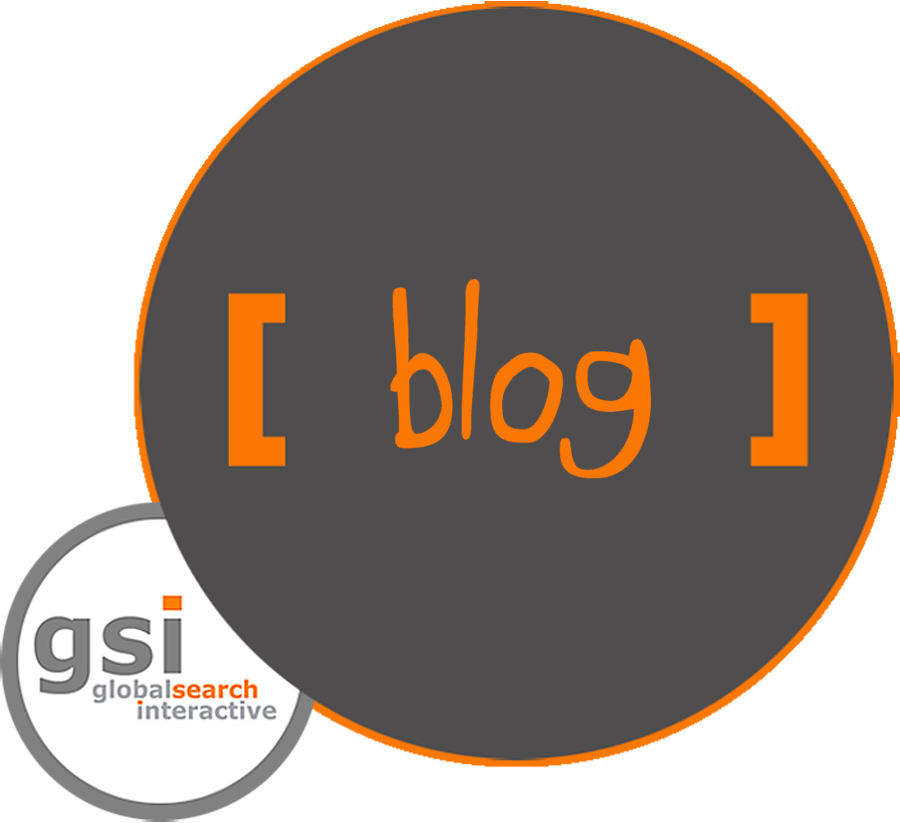 13+3+1 Lessons
about Social Media
Marketing in B2B
from Top Experts
by Massimo Burgio, March 2010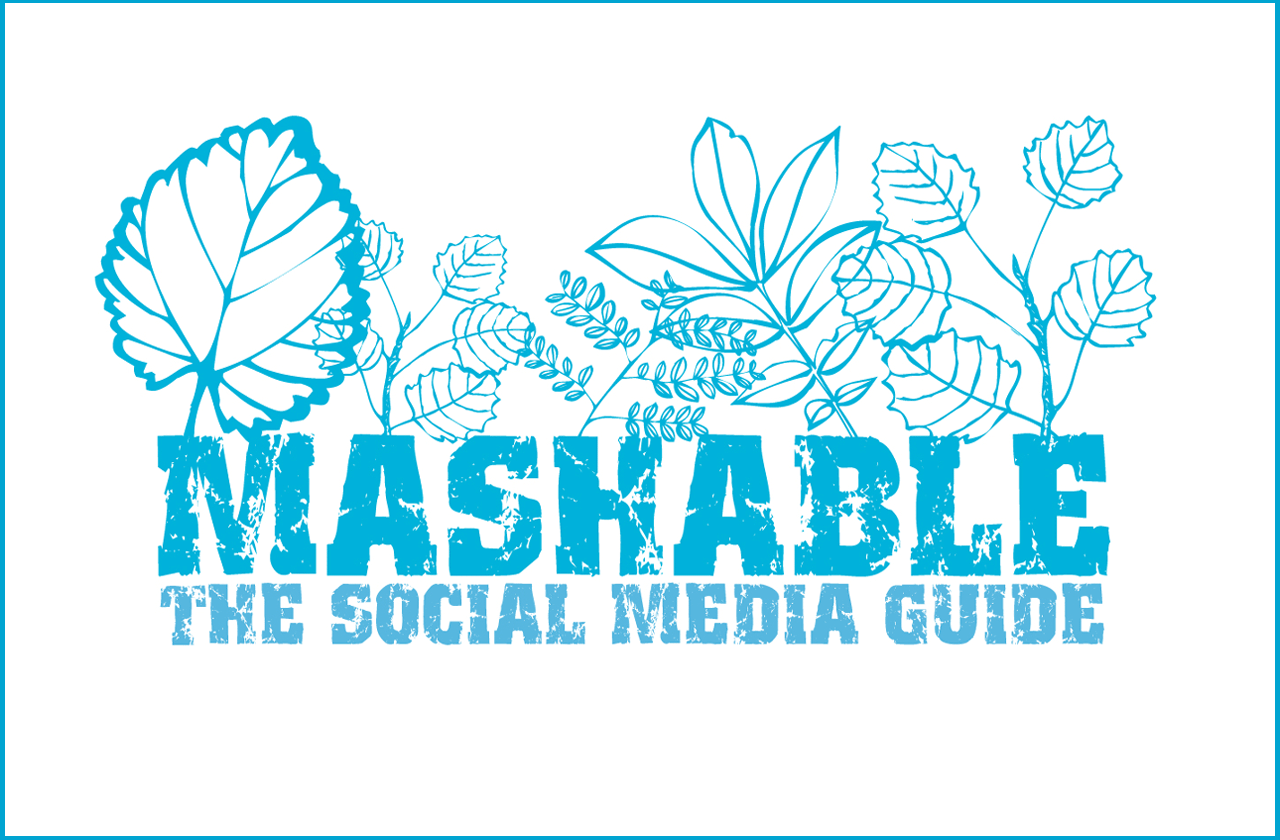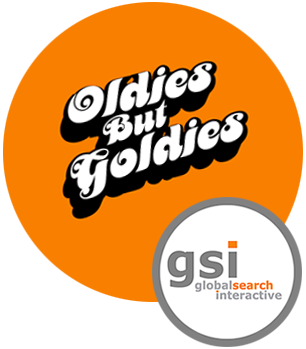 This section of the site used to be active as a blog, but we stopped blogging at the beginning of 2013. This article is a couple of years old, but we think that its insight still provides value, so we included it in our new site as an "online marketing resource". A sort of oldies but goldies.
We apologize if some references are not very updated. We "remastered" the blog posts to fit the new GSI site design, and included some updates when republished the content, but we also decided to leave the blog posts mainly untouched, as they represent a sort of "family photo album" for us.
Thank you for reading our blog, and for following GSI. We hope you like this article, feel free to share it.
[social_share/]
13 Social Media Marketing Lessons for B2B recap
1. Trusted friend
2. Interesting content
3. Targeting audience
4. Community strategies
5. Expertise
6. About them
7. Offline engagement
8. Being human
9. Customized engagement
10. Tangible goals
11. Follow the interactive crowd
12. B2B do use social media
13. Putting customer needs first
+ 3 additional Social Media Marketing Lessons for B2B
14. Hard data and analyses
15. Longer introduction process
16. ROI in social media is an hard sell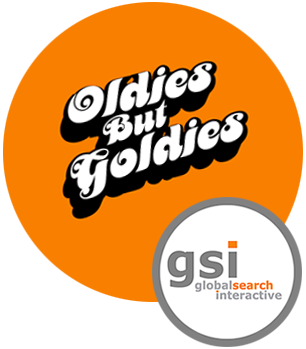 + 1 personal lesson on Social Media Marketing for B2B
17. In-house is better

My personal contribution to the discussion on Mashable (also reported as comment to the post) is that B2B marketers should build their own social media team internally, maybe with the initial support of a social media marketing agency for social media set-up, kick-off and resource training.
In my opinion and B2B experience, even if I run an agency so this goes against my business interests, I have to admit that in-house is almost always better than outsourced. Let me also explain why – from an agency standpoint, it takes always a big learning curve to absorb the culture, the style and the technical jargon of B2B businesses, specially those in the industrial sector. B2B companies are hard to manage when you have to represent them in open conversations on social networks, and it is needed – more than it happens on B2B campaigns – to tap into the client's knowledge very often.
A good advice to B2B marketers is to allocate and train at least one internal resource (two is better), so to be able to manage directly the most strategic / delicate channels, and to be the point of contact and knowledge hub for the agencies supporting the social media marketing efforts. In-house is definitely better than outsourced – and this is more and more requested also by our B2B and B2C clients, for which we provide more and more training and support to make them able to engage successfully on social media networks with their own internal teams.

Before closing this post, let me say thank you to Tamar Weinberg at Mashable for putting this great article together and moderating its comment thread, to the B2B expert for their 13 precious advices, and to the Mashable community for providing us with additional 3 b2B social media marketing insights!