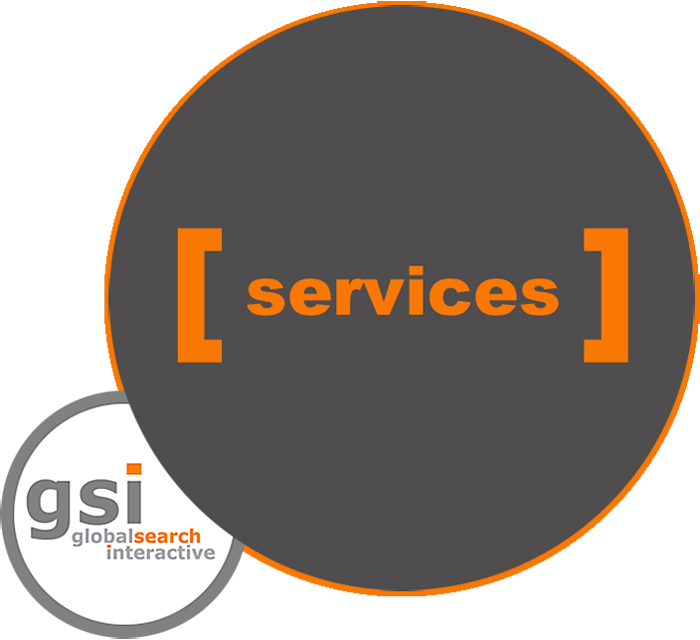 We optimize.

Everything.
Your web presence, your online and offline communication, your social media efforts, your content marketing strategies, and even your internal media workflows.
See our full range of services here below.

Our team is experienced and flexible.
If you can't find in the list below the online marketing support you are looking for, we can probably set our skills to fit your needs.
OUR ONLINE MARKETING, OPTIMIZATION AND CONSULTANCY SERVICES
Website design and development
Responsive web/mobile design
WordPress / Tumblr blog design
Multilingual websites
Multilingual online marketing
Creative online campaigns
Social media development
Social media marketing
Social media engagement
Social media integration
Community management
Storytelling strategies
SEO copywriting
Ghost writing + editorial support
Newsletter management
Online press office
Live events social media coverage
Online reputation management
Online authority building
Viral marketing and online buzz
E-fluencers campaigns
Campaign planning
Web awards submissions
Content management
Web analytics
Ecommerce solutions
Games development
Apps development
Tech customer support
In-house team coaching
  Overall online presence optimization
  Web performance optimization
  Website / blog SEO optimization
  Landing pages optimization
  Local SEO optimization
  Local online business optimization
  SEO copywriting optimization
  Press releases optimization
  Images and media optimization
  Online video optimization
Google Maps optimization
  Content marketing optimization
  Internal workflow optimization
  Green IT optimization
  Branding services
  Strategic SEO support
  Benchmark studies
  Competitors analysis
  Keyword research
  Executive presentations + reports
  SEO best practices assessment
  Social media assessment
  Social media policies
  SEO training
  Online marketing training
  Social media marketing training
  In-house training
  Top management strategic consulting
  Operation level tactical consulting
  Organization change
  Green IT consulting
  Gift economy