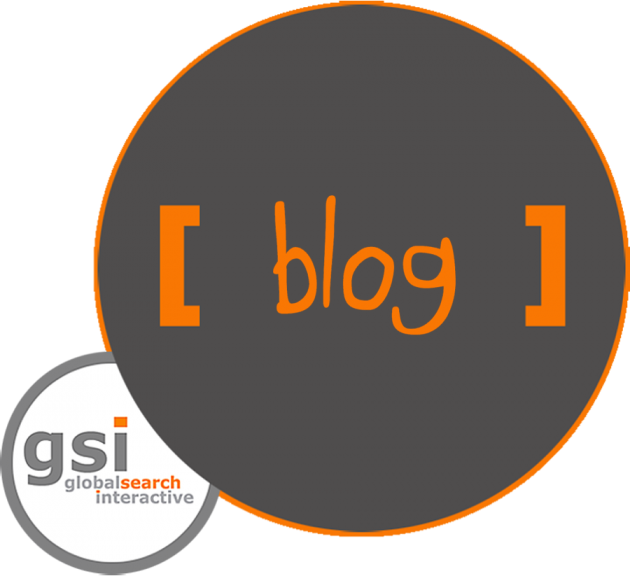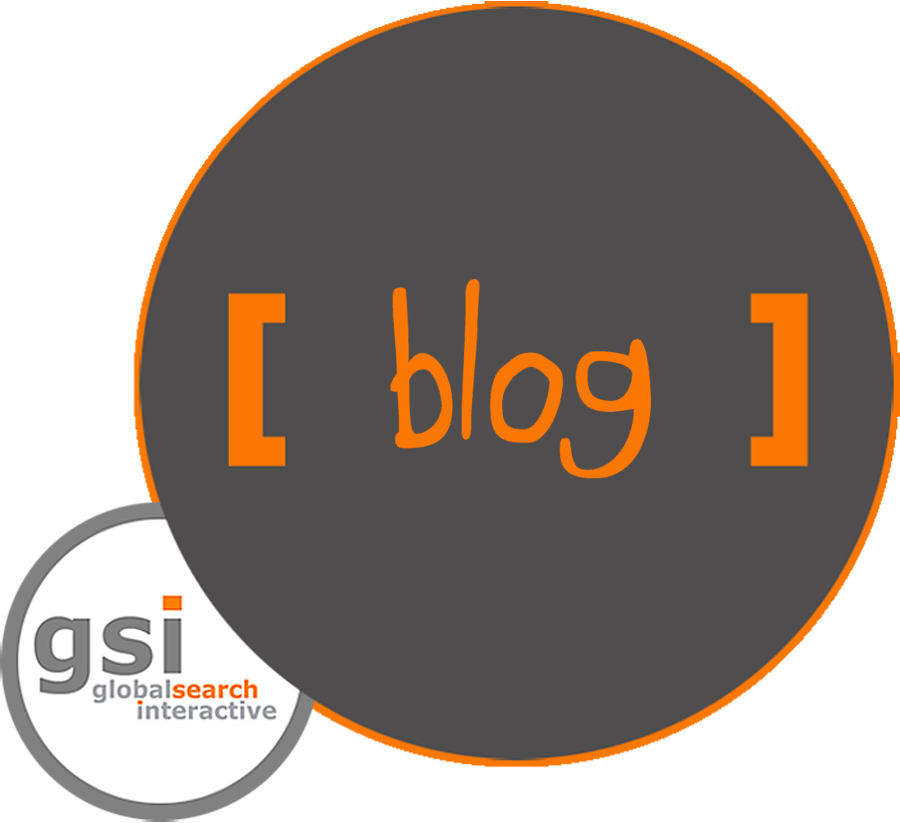 YouTube Video Management: An Optimization Decalogue
by Massimo Burgio, March 2013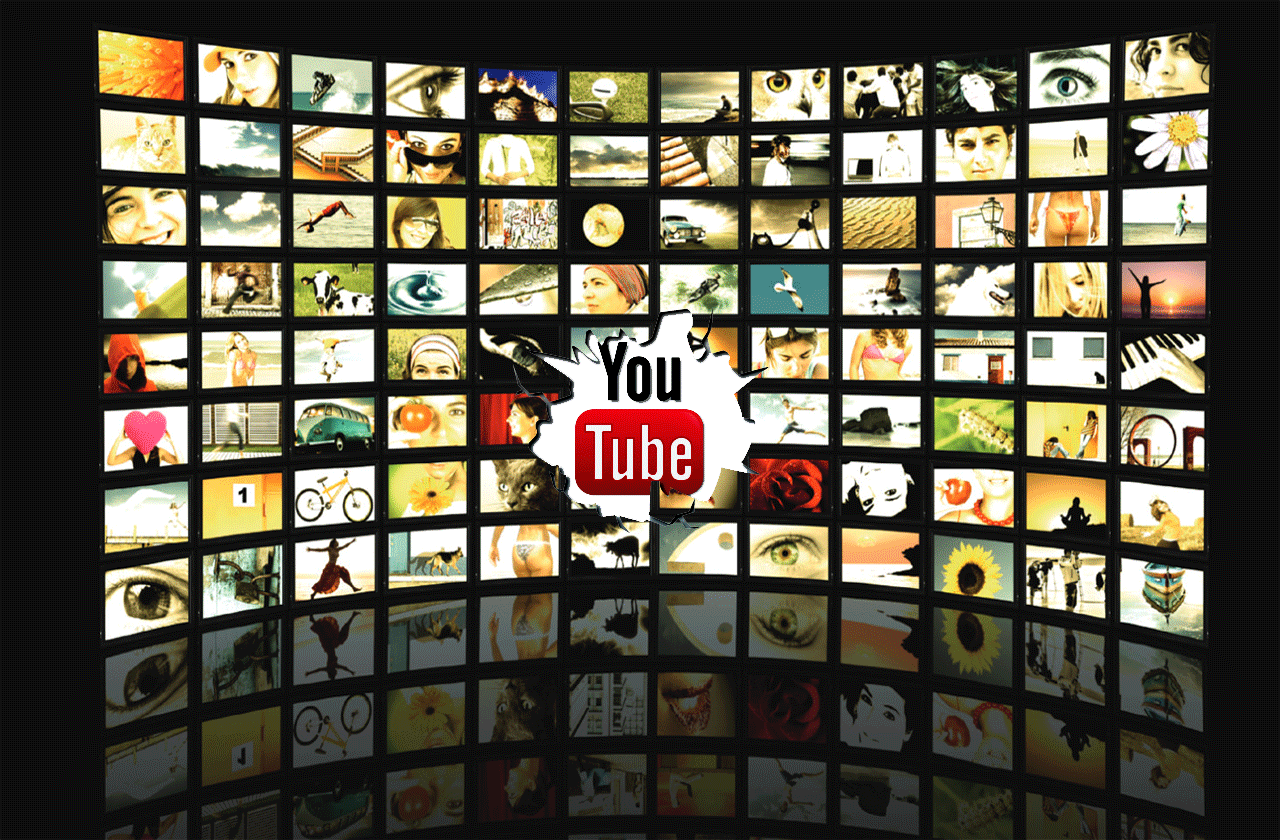 I love to work with my friends at xister, the Italian interactive agency I have been involved with since its launch. 10 years ago xister spinned-off from Deepend Italy, while the agency was sinking with all its international network through he black hole of the internet bubble blast of 2001. Bummer.
But out of the ashes the phoenix rose, and three of my Deependers friends (ex Deepend Team) founded xister, a new agency with the same design/strategic-driven approach but completely (much better) philosophy. If Deepend was cutting edge, xister sharpened the edge even more since the very early works back in 2002. Since then we have crossed paths several times and worked together on several projects, putting also a strong focus on training to the constantly growing xister team (and "sister" company's Art Attack Adv, today Native Adv). By the way, the lower case x is not a typo, xister is actually written with a lower cap x. Design-driven branding choises, I guess.
The GSI team is currently working with xister on a couple of projects for major Italian food brands, with GSI supporting xister and its clients on social media marketing, both strategy and operations. Among the project we worked together are several online initiatives for Jeep and its parent brand Daimler-Chrysler (today part of the FIAT Group), the management of the online reputation and all social media efforts of Italian fresh pasta producer Giovanni Rana, and the support on viral video distribution projects (obviously after their video SEO optimization) for the promotion of big blockbuster movies or independent films.
Since we have active projects to work on, I find myself very often spending some time at the xister offices in the center of Rome (Trastevere), where there is also a community lifestyle that in my experience I can only compare to the Googlers at the Googleplex, but with an Italian spin. I love the open space on several levels and the great terrace where many meetings happen.
xister is an active workplace, with briefing and project meetings happening all the time. I love to sneak in sometimes and I might get my brain picked on the fly for input, which I'm always happy to offer. A few weeks ago, while sharing the xister terrace with a couple of project managers, I got asked input on effective performance in online video management, specially for YouTube. I grabbed a sheet of paper and a pen and, since I love decalogues, I started drafting one on the spot – the one you see in the picture on the side.
After reading the quick note, I realized that even if the points are all there, the order of some points should be changed and some of the quickly drafted points needed more details – let's see how I reshuffled the original YouTube video management decalogue into the final one.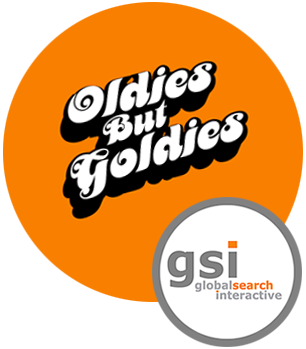 This section of the site used to be active as a blog, but we stopped blogging at the beginning of 2013. This article is a couple of years old, but we think that its insight still provides value, so we included it in our new site as an "online marketing resource". A sort of oldies but goldies.
We apologize if some references are not very updated. We "remastered" the blog posts to fit the new GSI site design, and included some updates when republished the content, but we also decided to leave the blog posts mainly untouched, as they represent a sort of "family photo album" for us.
Thank you for reading our blog, and for following GSI. We hope you like this article, feel free to share it.
[social_share/]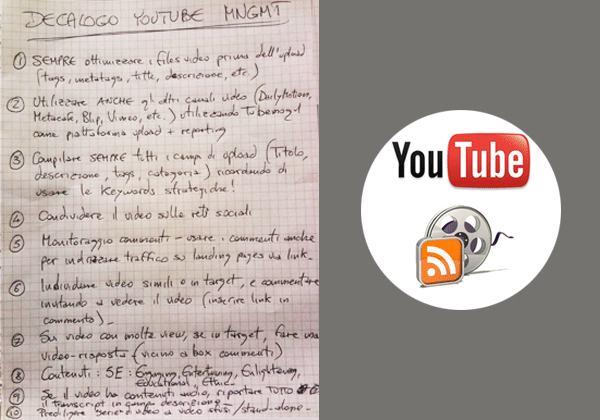 YOUTUBE VIDEOS MANAGEMENT: A DECALOGUE

Content first: always aim at quality (including HD resolution), and stick to the

5Es

. Video content to be successful should aways be: Engaging, Entertaining, Educational, Enlightening, Ethic. Try to achieve at least two or three of this Es at the time for max viral potential.

Try to publish "video series" (or simply playlists) as opposite to single / standalone videos. Whenever possible, publish a trailer / sneak peak / coming soon

teaser

video a week/few days before distributing the main video

Always optimize video files for search engines relevancy before uploading them: use strategic keywords for tags, metatags, title, description, etc.

Always fill in all the YouTube info fields when uploading a video file: use strategic keywords for title, description with URL, tags, categories, geolocalization info, etc. Use all the YouTube features: annotation, possibility to include links at specific timemarked moments of the video view, etc.

If the video contains audio content, always publish an audio transcript in the description field. Use subtitles, annotations, choose a good thumbnail and leave the sharing and distribution option as open as possible.

Adopt also other online video sharing portals and services (such as Flickr, DailyMotion, Metacafe, Vimeo, etc) and manage the uploads centrally by using multiple upload tools or platforms.

Always monitor comments and reply to them promptly. Use comments to offer more video-related info and to drive traffic to landing pages by sharing links.

Explore and scout for similar / in-target videos and engage in the conversations by commenting and publishing a link to the video you want to promote.

Always share videos on other social networks, targeting and engaging with the video content the appropriate target audience. Consider embedding to maximize video views, uploading and sharing from social network to maximize video distribution.

Among similar / in-target videos, spot those with the largest number of views (e-nfluencers) and publish the video as video reply (link becomes available when clicking inside the comment box).
For more details on how to optimize videos for search engine also refer to my Slideshare presentations, where you will find plenty of video optimization tips and video SEO decalogues such as the one pictured here on the side.
How is your online video marketing going? I hope this decalogue of "best practices" can be of some help. Good luck with your online video management!