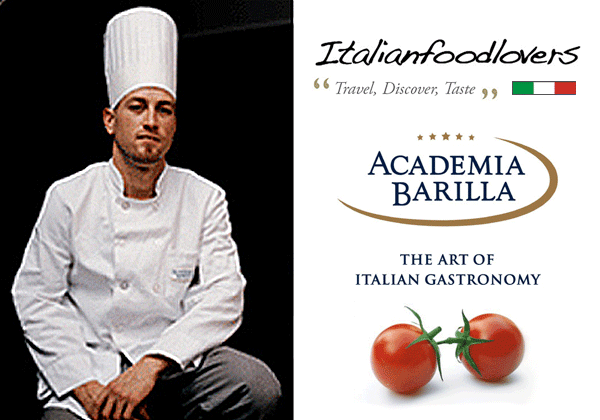 Academia Barilla
Top Gourmet from Global Food Brand
Project:
Academia Barilla is the "pearl" of the Barilla Group, the world's major producer of pasta, and leader in the Italian food market. Academia Barilla specialized in the top gourmet niche of Italian food, and it's also Barilla's "ambassador" of Italian top gastronomy around the world, also thanks to the "Academia" itself, a culinary school for top Chefs run by Academia Barilla in the center of Parma, Italy.
Academia Barilla has also been GSI's first client; the team we put together back in 2006 to help Academia Barilla gain relevance and authority on the saturated US food market has been working for the client for many year, also expanding into collaborations with other agencies around the world.
Many are the services GSI provided to Academia Barilla across the years of work: from search engine optimization to the creation, management and regular publishing of a blog for Italian Food Lovers (still run by the client) to video, pictures and multimedia optimization, to the development of interactive applications aimed at profiling the target audience, the promotion of Academia Barilla's gastronomic tours to Italy, the set up and management of an Online Press Office, the creation of ad-hoc pay-per-click ad campaigns for Academia Barilla's products and food tours, and more.
Year: 2006-2009