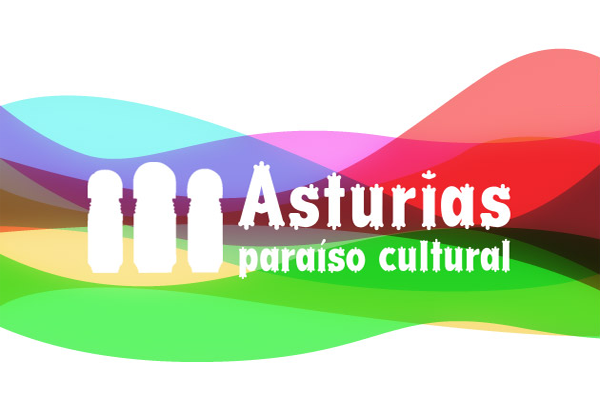 Asturias Paraíso Cultural
Grassroot Cultural Association
Project:
We have a special bong with Asturias, the northern Spanish region where a group of friends created Asturias Paraiso Cultural, a grassroot association focusing on the goal of creating a international calendar of cultural events in the region.
Starting from scratch (from meeting number zero), it was GSI's task to create and manage Asturias Paraíso Cultural's online presence and authority, which we did by creating a blog, the full set of social media networks, and publishing the content and initiatives of an editorial plan on the various online channels, optimizing each element of the online marketing content.
As part of our commitment on the project, we also provided a full training to the association members who were in charge for the online, and supported their work with our initiatives of social media engagement and bloggers / media outreach. This is a pioneer project from our spinoff Truly Social.
Year: 2007-2009