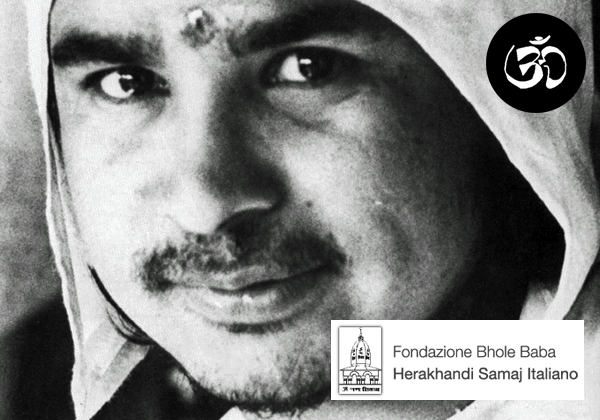 Bhole Baba Foundation
Babaji Ashram in Cisternino, Italy
Project:
The Ashram of Babaji in Cisternino, Italy, is one of our favorite spiritual places and communities we have been involved with, and we love to go back regularly to Cisternino for a karma yoga retreat.
As part of our gift, we offered in the recent past the reorganization of the content and design of the previous official site of the spiritual center, and its optimization for search engines. At the beginning of 2015 we finally had the chance to collect all the content we needed to create a fully developed and responsive new site for the Bhole Baba Center. The new site is now the biggest internet source of information (in Italian) about babaji, and features a massive multimedia section packed with documentaries, videos, audio registrations, and downloadable books and e-books about about the Himalayan Master.
Our support to the Cisternino Ashram is a gift from our spinoff Truly Social. Ohm Namaha Shivaya!
Year: 2013-2016