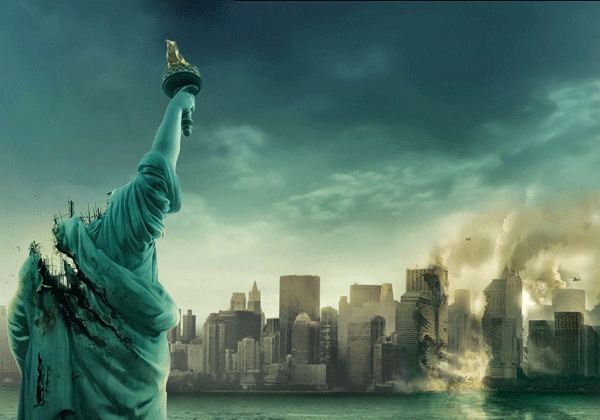 Cloverfield
Blockbuster Monster Movie
Project:
A movie by visionary producer JJ Abrams (Lost, Star Trek) that hit the theaters during the high peak season of legendary TV show Lost. The blockbuster success was expected, but the production (Paramount Pictures / Bad Robot) wanted to create more expectations by releasing and making viral on the internet a number of teaser videos before the movie premiere.
The videos, apparently not related to any movie nor announcing the screening, showed a video diary of a young woman in the hours before the apocalyptic events of the movie happen, giving some hidden hints and keys to better understand the complicated plot, cleverly covered by the quick dynamics of an action movie. Watch out for a bigger production sequel to the Cloverfield movie, already announced for 2016.
GSI, in partnership with Paramount's agency Xister, optimized all the Cloverfield teaser video segments plus the trailers, and took care of maximizing the online distribution on multiple video portals and channels, while also optimizing and distributing on the web the official Paramount press releases announcing the new movie release.
Year: 2010