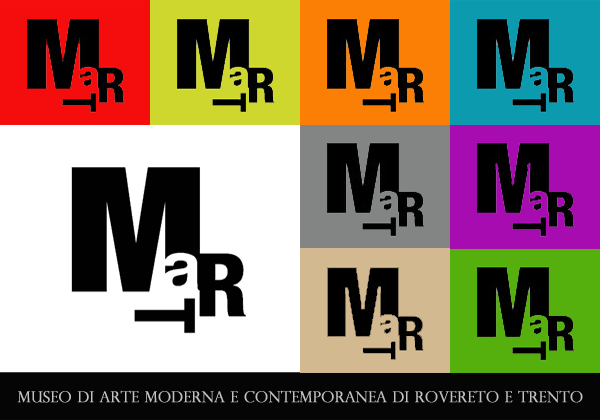 MART
Museum of Contemporary Art of Rovereto and Trento
Project:
It has been an honor for GSI to work with the major public museum of modern and contemporary art in Italy. As a step zero of our work for the museum, GSI has deployed a full analysis of the internal organization, providing strategic consulting to the museum direction in order to successfully go through an organizational change.
As a follow-up of our work, we have provided a full training on internet marketing, search marketing and social media marketing to all employees of the museum's marketing, communication and educational areas, as well as supporting some of the artists featured by the museum for the online communication of their work, including emerging NY-based artist Paco Cao, and Fluxus legend Hermann Nitsch.
More GSI work for MART included the optimization of online press releases (which eventually evolved into the setup of an Online Press Office), multimedia optimization, SEO support to the agency producing the museum's website, and live online coverage of a couple of full day events at the museum.
Year: 2012-2014