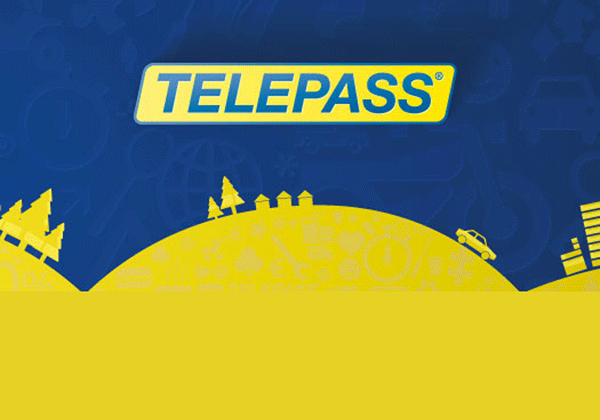 Telepass
On the Road Technology
Project:
Telepass, the company whose technology manages all the pay tolls on motorways in Italy (but also in the rest of Europe), is part of the Autostrade per l'Italia Group, and has been an important client for GSI. While the most of the daily interaction occurs with the end users of motorways services and pay tolls, Telepass truly is a B2B company at heart, focusing most of his marketing and business efforts on developing B2B business partnerships.
Our team has developed and deployed for Telepass almost the entire range of web marketing services, starting with online business consulting to the management, and a full support on the operation team, with the creation of a blog, a content marketing strategy and an editorial plan, and of course the production and optimization of all media, including pictures and video.
GSI was in charge also to optimize the existing Telepass' social network profiles and to create new ones, managing at first the front-end of publishing and feedback, until we passed the testimonial to Telepass' internal web team – a mix of marketing, communications and public relations Telepass employees which benefited of our full in-house training on online marketing, search marketing, social media marketing, social media engagement, and community management in general.
GSI also developed the social media policy for employees adopted by Telepass; the social media policy, indeed pretty solid, ended up being extended also to other companies of the Autostrade Group. For more info on social media policies, with Telepass as a case history, please have a look at our blog article Social Media Policy: How to Protect Online your Brand and Employees.
Among the other online marketing services GSI provided to Telepass are the production and distribution of optimized online press releases, and the set-up of an ad-hoc online press office.
Year: 2009-2011